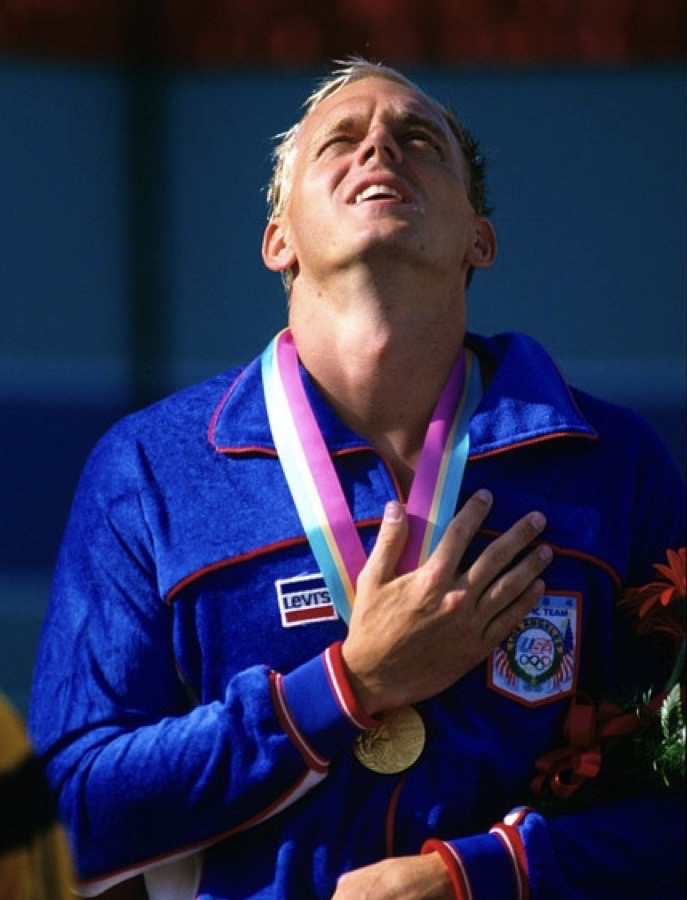 Rowdy Gaines, three-time Olympic gold medalist and the voice of Olympic swimming, will be the official 2022 IAQ spokesperson for Dehumidified Air Solutions, part of the IAQ division of Madison Industries and manufacturer of the leading pool dehumidifier brands: Dectron, PoolPak and Seresco.
Dehumidified Air Solutions' mission is to help engineers, contractors and owners create the optimal indoor pool environment for the communities they serve. One of the 2022 business strategies for the three pool brands is to influence and shape the market. With Rowdy Gaines as our spokesperson, we will change how people think about the indoor pool environment and how our equipment contributes to better IAQ. Swimmers, coaches, parents, volunteers and managers of swimming facilities will gain a better understanding of the importance of good IAQ. This initiative aligns with Madison Industries' mission to make the world safer, healthier and more productive.
There is no better person to help us educate these communities than Rowdy Gaines, who is well versed in IAQ and has worked with various pool-related products and brands. Rowdy, known as the fastest swimmer on the planet throughout the 1980s, is a U.S. Olympic Hall of Fame member and member of the International Swimming Hall of Fame. He is a swimming analyst for television network NBC and has been broadcasting on the sport, covering swimming at the Olympic Games, since 1992.
Throughout 2022, Dehumidified Air Solutions and Rowdy will work together to ensure that the IAQ message reaches and resonates with a wider audience. 
For those of you who are active on social media, we encourage you to follow our company page and to like and share new content from Rowdy as it is posted.  https://www.linkedin.com/company/dehumidified-air-solutions/