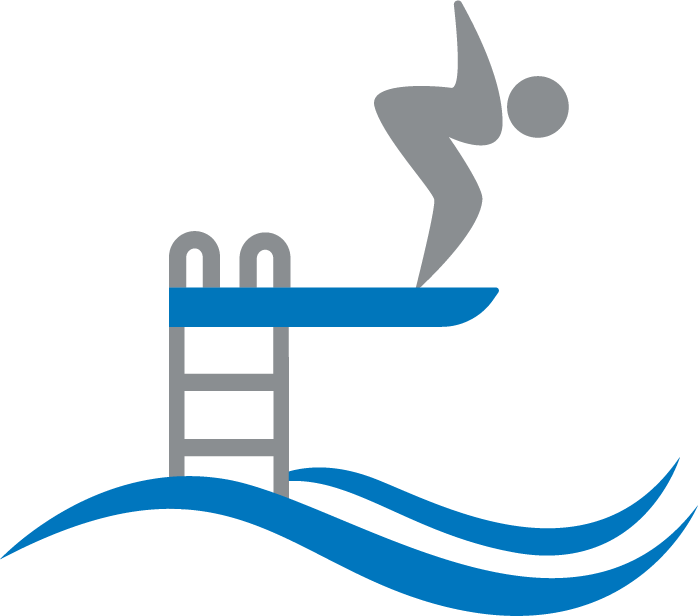 Dehumidified Air Solutions is home to the industry's most respected HVAC dehumidification brands: Dectron, PoolPak, Seresco Dehumidifiers, Agronomic IQ and Dehumidified Air Services. These brands create optimal indoor air quality (IAQ) conditions through temperature and humidity control.
We invite you to learn more about the Dehumidified Air Solutions story.
We also post open positions on social media. Follow Dehumidified Air Solutions on LinkedIn for the latest career opportunities.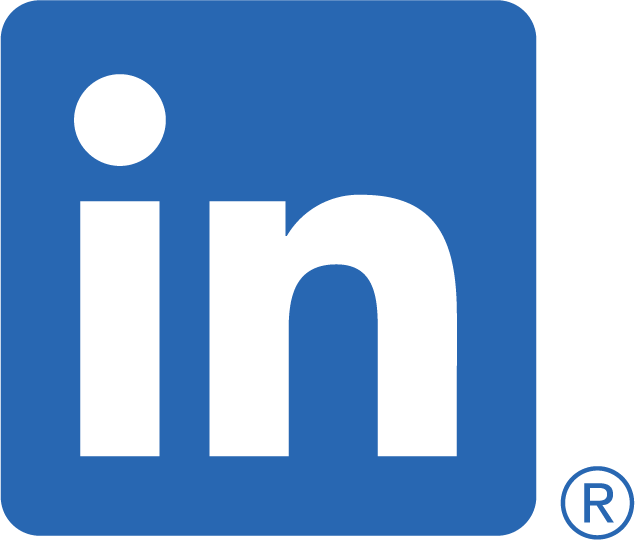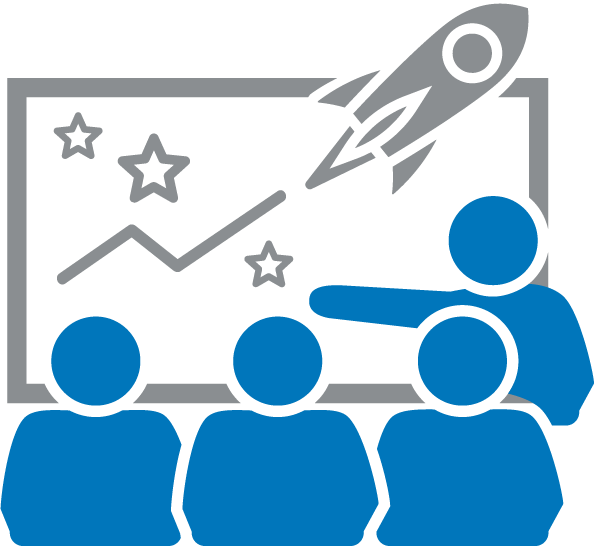 At Dehumidified Air Solutions, we not only build great products, but we also build great teams. We believe each and every member of the team plays an integral part in our success.

We're always on the lookout for motivated new talent to join us, offering positions across a variety of fields and experience levels. Whether you're an industry veteran or a recent graduate, we might have the perfect role for you. Dehumidified Air Solutions is an equal opportunity employer committed to creating a company culture that celebrates diversity and inclusion.
Our Commitment to Quality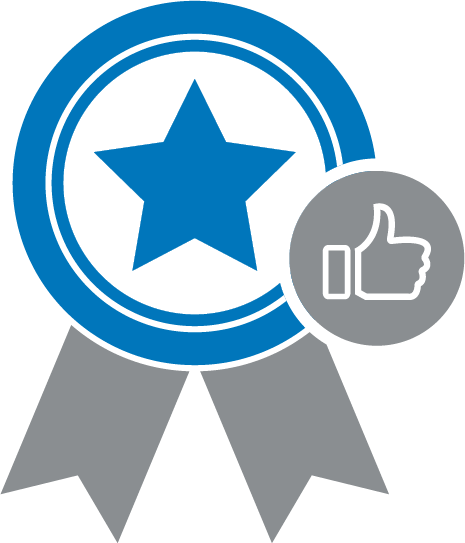 In order to consistently exceed customer expectations and deliver industry-leading products and technologies, Dehumidified Air Solutions is dedicated to constant and never-ending improvement of its products, processes, and services. As an important step to demonstrate this mission, Dehumidified Air Solutions has committed to the ISO 9001 Quality Standard and a creation of a culture of continuous improvement.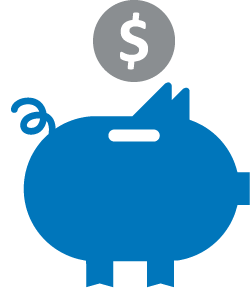 Competitive Salary
Our renumeration packages are based on the latest market research as well as employee performance.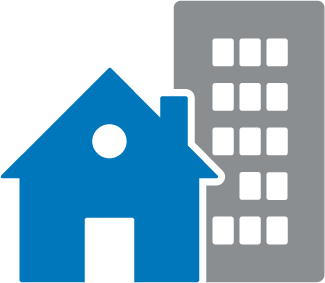 Work-Life Balance
We empower our team members to have rewarding professional AND personal lives, with flexible hours and paid vacation.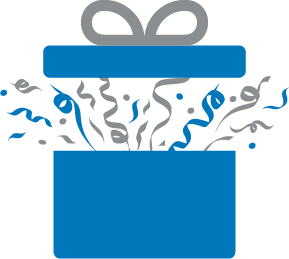 Comprehensive Benefits
We provide medical, pharmaceutical, dental, and vision coverage for all of our employees. We also offer competitive company-matched retirement plans to help you save for the future.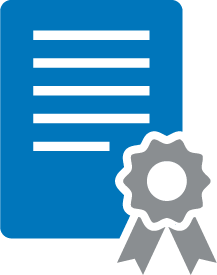 Investment in You
We are eager to see you succeed. That's why we provide ongoing training programs to support and guide your professional development.
COVID-19 Safety Protocols
Although we operate in two different countries, we are one group who can and will step up to support each other with the challenges that come before each of us. Dehumidified Air Solutions has gone further than the standard COVID-19 recommendations to ensure the constant safety of our employees.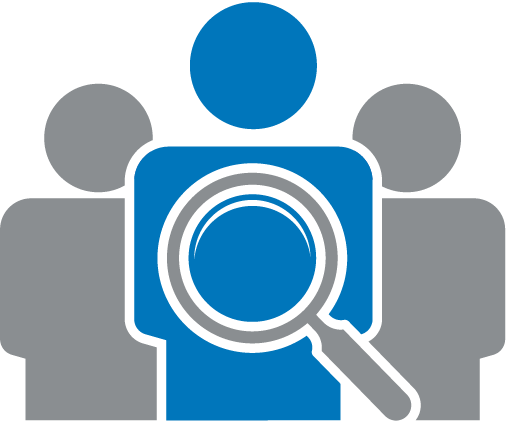 If you don't see any roles that you think would suit you, not to worry! We might have something available soon! If you would like to be considered for future opportunities, please send your resume to employment@dehumidifiedairsolutions.com.