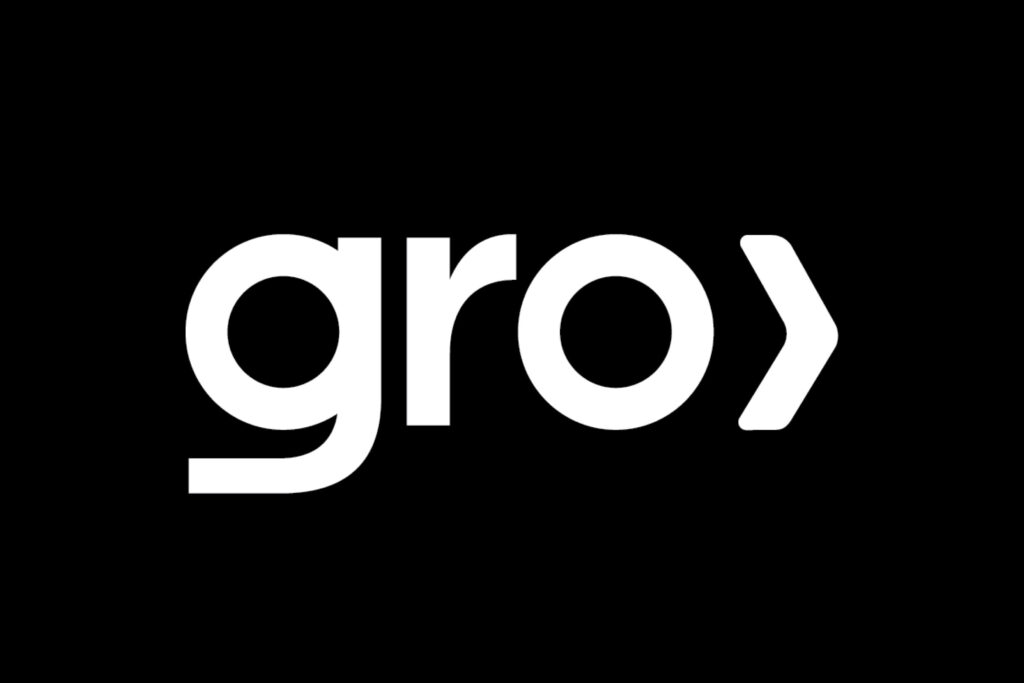 Thank You for Meeting with Us at the Gro Summit
As a re-introduction, Dehumidified Air Solutions manufactures the industry's most respected indoor pool dehumidification equipment brands, Dectron, PoolPak, and Seresco.
Our goal is to ensure that YMCA facility managers across North America are equipped with the right products and knowledge to deliver great indoor air quality and create the optimal indoor pool environment for the communities they serve.
We've Added Some Bonus Materials for You
Providing a safe, healthy, and comfortable indoor pool environment while minimizing operating costs is no simple task. We have compiled some resources to help you out. In the meantime, please do not hesitate to contact us!
Creating an optimal indoor pool environment is our core business...
so you can focus on yours.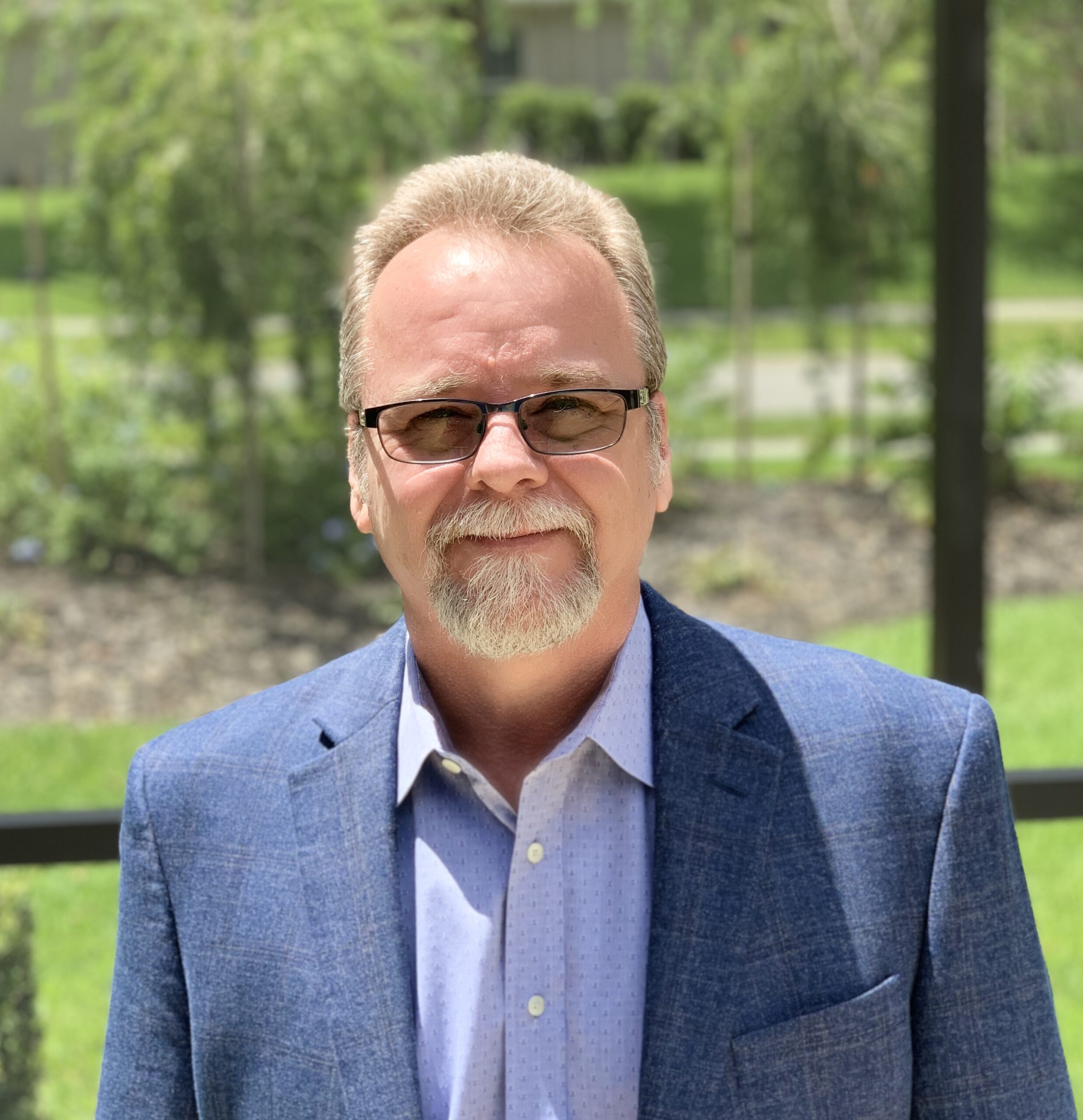 Bob Phillips
VP Sales
716-342-4804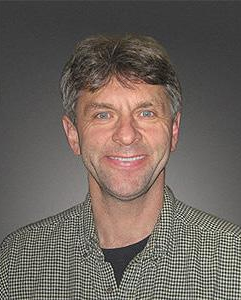 Ralph Kittler
VP Business Development
1-833-327-4822 Ext. 888
Top 5 Challenges of Indoor Pools
and How to Best Solve Them
What is your single biggest indoor pool environment issue?
Maintaining Your Equipment
Need Help with Financing?
If your current dehumidifier has you incurring significant repair costs or has just failed, it is time for a new system. If that decision is being delayed because replacing dehumidification equipment poses a significant capital investment, we have your solution. Check out our financing options.
Connect with us on